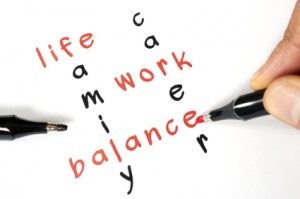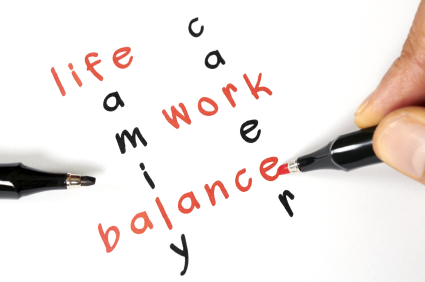 The happier and healthier we are, the better we tend to perform in most aspects of life. In the work environment, many organisations and their employees have recognised the importance of psychological health in promoting productivity, morale and job satisfaction.
In recognition of the need for psychologically health workplaces, the Australian Psychological Society (APS) is due to launch the Psychologically Healthy Workplace Program (PHWP). Under this initiative, organisations can be assessed against their ability to meet key indicators of psychological well being.
In the bid to become employers of choice, the title of 'APS Psychologically Healthy Workplace' is likely to be a valuable one and one of the key indicators is the need for a work-life balance. We all have responsibilities outside of our career and in achieving psychological wellbeing at work, employers need to support their people to manage work, social, personal and family demands. The key to doing so is flexibility.
So what are the links between flexibility and workplace psychological health?
Many people I know who work from home find they are significantly more productive doing so, as they can concentrate on the task at hand without the regular distractions and interruptions from colleagues.
Stress is attributed to the feeling of something being 'out of our control'. When we work from home or work flexible hours, it allows us to feel more in control of the multiple demands placed on us, hence often reducing stress levels and increasing well being.
On conducting exit interviews with employees, many cite 'lack of work life balance' as being a key reason for their leaving. Indeed, many note that had they been able to work flexible hours or work from home they would have experienced increased job satisfaction.
Travel time also has a direct impact on productivity and stress levels. Being stuck in traffic raises anxiety levels, while long commutes impact fatigue. Flexible hours shifts the number of people travelling during peak hour while the opportunity to work from home reduces travel time.
If flexible work practices promote work life balance, which in turn contribute to the psychologically healthy workplace and resulting increases in productivity then it is definitely a 'win-win' outcome for both employers and their people.
As an organisation are you doing all you can to allow, promote and encourage flexibility?