Amanda is an efficient, results focussed and quality driven person, with an enormous
breadth and depth of knowledge in the OD/HR field. Amanda quickly comprehends new projects, collaborating with you to develop new and innovative ways to add value. We have been working with Amanda for five years, and have had consistently positive feedback from those who deal with her. She is extremely personable, and always gets the job done within agreed timeframes (or earlier) and with an excellent end result.

Learning and Development Manager at Brookfield Multiplex
Amanda has assisted us on a number of projects where we needed in depth and valid capability assessment for executive recruitment and leadership development within our client's team. Amanda takes time to understand the context and the objectives of the project and also offers great advice in designing the solution. She combines a flexible range of reliable tools with her wide experience to provide sound and objective information.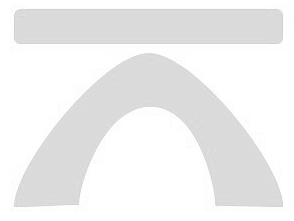 Shane Herbert, Executive Recruiter and Leadership Consultant, Copestone Management Consultants.
We recently engaged Amanda to assist us with the recruitment campaign for a client's Graduate Development Program and I found her to be the ultimate professional. She was able to combine her strong organisational psychology experience with the ability to be flexible in her approach. She worked to tight deadlines and kept us continually updated on progress throughout the assignment. I look forward to working with Amanda again in the future

Lisa Robson – Practice Manager at The Next Step
Amanda is an extremely professional consultant who was able to take a complex brief and deliver to a very tight timeline. Amanda has outstanding interpersonal skills and brings flexibility, strong intellect and integrity to the work she delivers.

Leanne Le Coic – HR Business Partner at George Weston Foods
I engaged Amanda to lead a development centre project for our Finance community. From the time she took the brief to the running of the day (and everything in between), Amanda was sensational.
Amanda was a true professional in every sense. Stand outs were the pace at which she worked, the best practice methodologies she employed, her flexibility and stakeholder engagement. I absolutely recommend Amanda.

Vanessa Riley – Group Manager, Culture and Capability at George Weston Foods